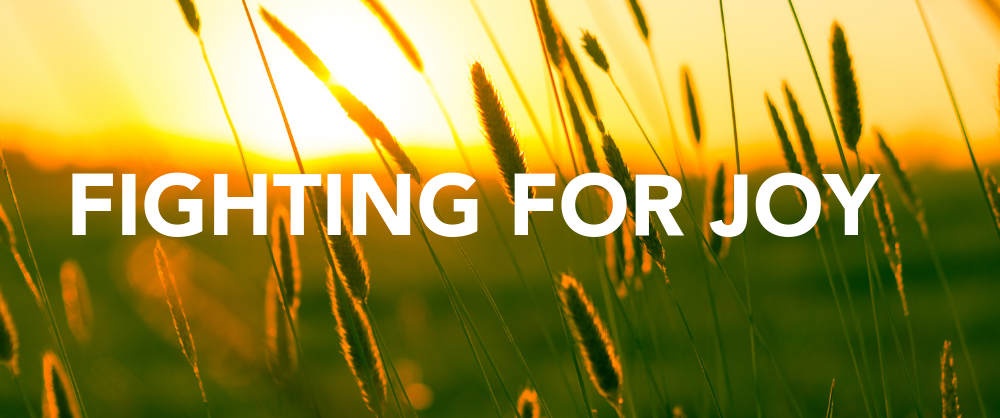 Every Wednesday, from 03/13/2019 to 04/24/2019
,
7:00 PM - 8:15 PM
Location: College Park Church Castleton , 5825 E 91st Street, Indianapolis, IN US 46250
Room: Sanctuary
Joy often doesn't come easy. Each day can be a battle for joy whether we work a stressful job, struggle through another miscommunication with your spouse, or fight an ongoing addiction. Thankfully, God's word gives us all the tools we need to find joy amidst the everyday struggles of life and friends who can point us to all that we need in Christ.
For 6 weeks*, College Park Castleton and Fishers invite you to explore how the Bible helps us fight for joy amidst common struggles like spiritual apathy, communication, anxiety and more. We also hope to equip you to help those closest to you to see the eternal joy found in the gospel of Jesus.
*Note: We will not meet on April 3 due to The Gospel Coalition Conference